Dota 2 is one of the most famous MOBA games. And many people are afraid to go there for various reasons. Some of them will stop the size. But here is the real volume of it.
What is the weight of the game Dota 2 on steam.
Indeed, initially it may seem that everything is on the surface, and you can find out about the volume just by looking at the system requirements. But this is not to be trusted because the game is clearly "fat" since its release. And besides, the system requirements often are not quite the right requirements.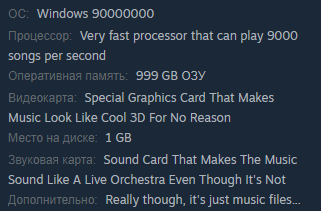 In addition to jokes, there are, for example, requirements for the elder scrolls online, where the weight of the installation file is specified, and the game weighs more.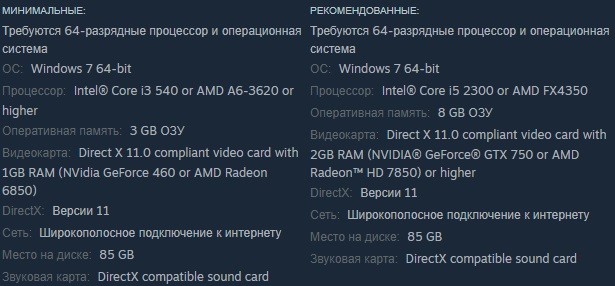 And in DotA, you need to take into account many updates that will stop when you first start. Therefore, at the moment Dota 2 weighs 24.83 GB or 25425.92 MB. But it's still better to have extra space on your hard drive. Therefore, check the size before installation and do not be surprised if there is less free space on the disk than you calculated.
Result.
According to system requirements, the game weighs 15 GB, a clean game without everything takes 11.61 GB, and as a result, the latest version will take 24.83 GB. #interesting #HD #games #MOBA
Watch game shows and let's plays with gamers from around the world. Comment and chat with streamers online. Scroll the feed with the best posts from our streamers, give grades and leave comments. Subscribe to your favourite streamers to stay up to date.