Many newcomers immediately look for the best heroes or characters of DotA 2. Even the most powerful heroes or characters in DotA 2 can be eliminated.
About the mechanics of counter peaks.
No matter how strong a character you have, it can be easily demolished by someone else. You also need to remember about the artifacts that will turn your hero into a machine for killing enemies or destroying buildings. But first you need to master at least a few characters and sets on them. Well, you do not need to remember the peaks and counter peaks of your Persians (this is of course good, but it is better to have a table with you).
Selection of counter peaks.
In fact, it is very difficult to choose the right counter peak, you need to take into account many nuances. But still good people made a table of counter peaks. But you can't completely trust them because statistics do not take into account the approach and individual style of the player. Therefore, it is better to make your own list based on such tables. Here, as elsewhere, you will need your own experience.
How to use the list of counterpeaks .
Use this table is simple, before you start looking at the enemy hero, collapse the game and open the list, where we find the character and see who he is proud of.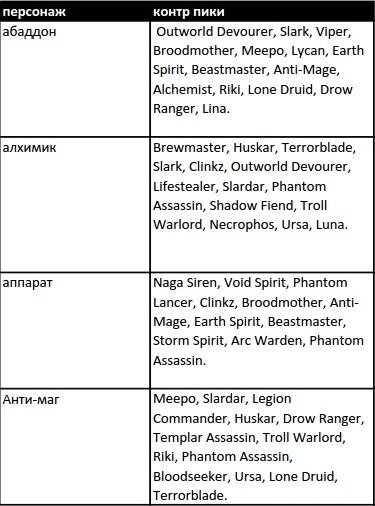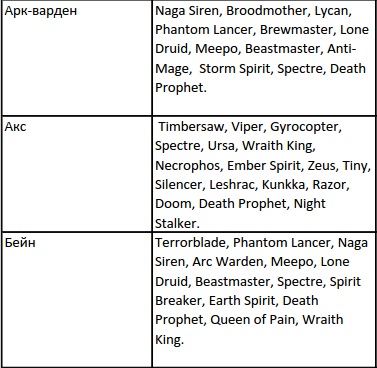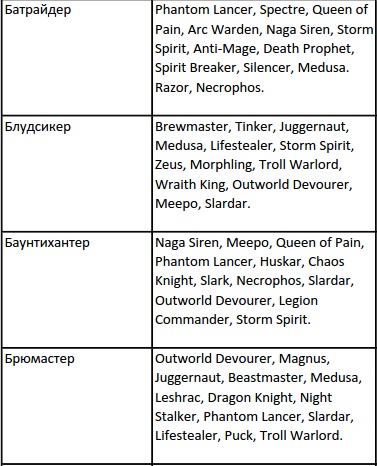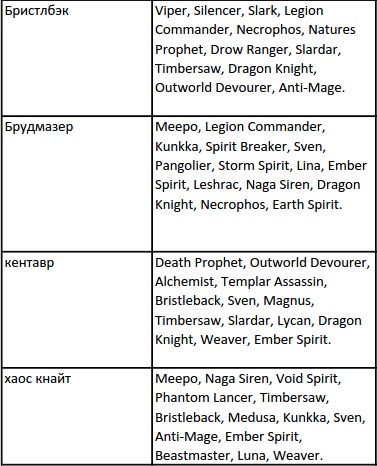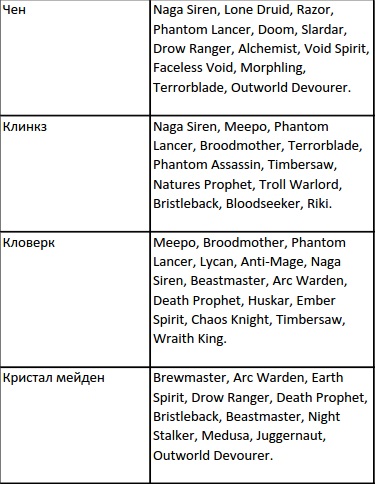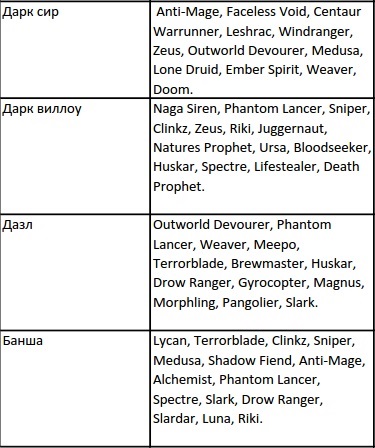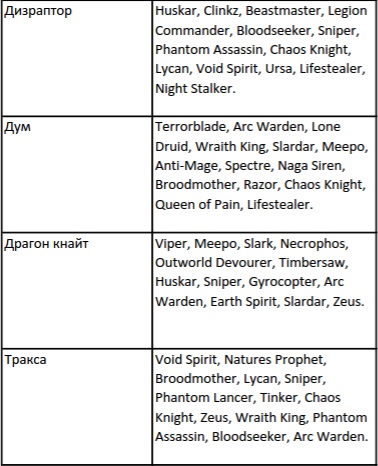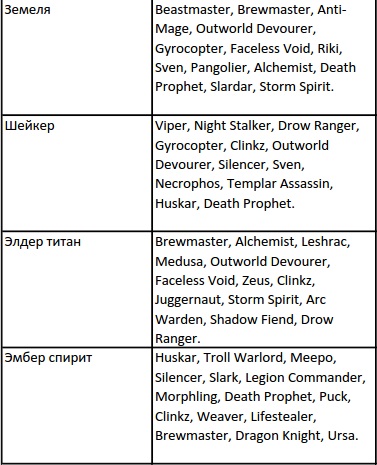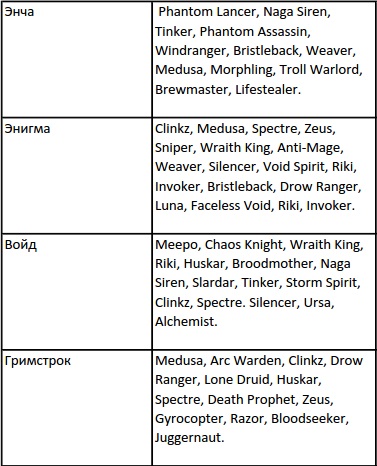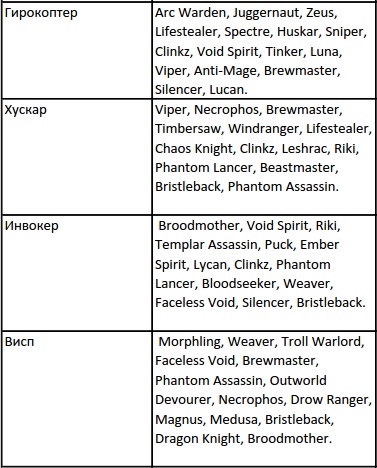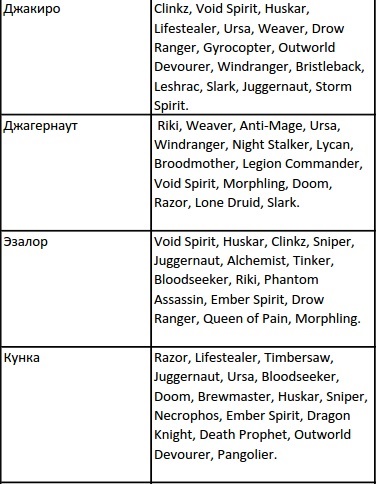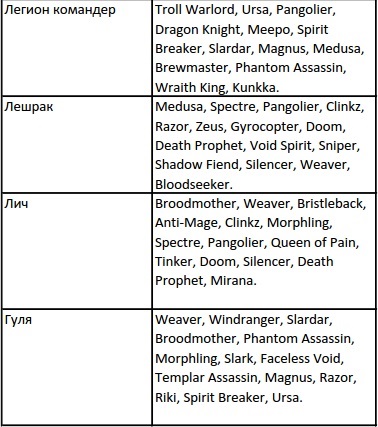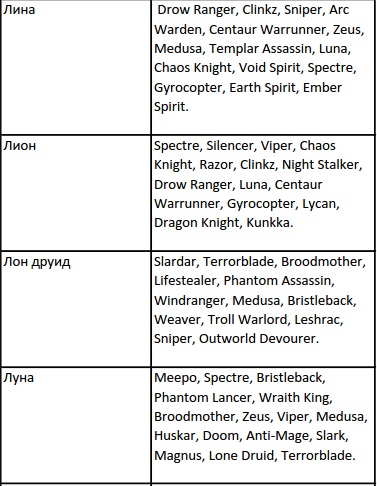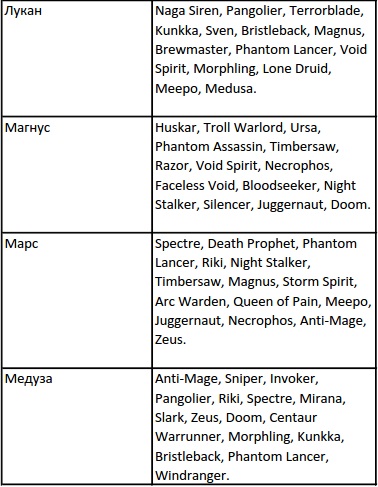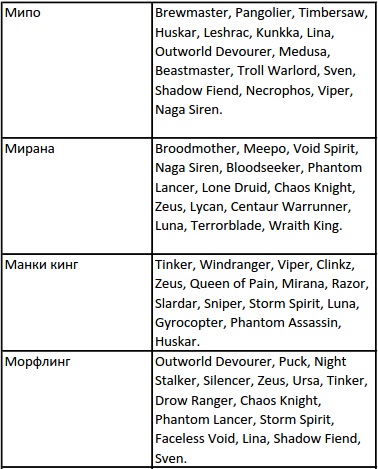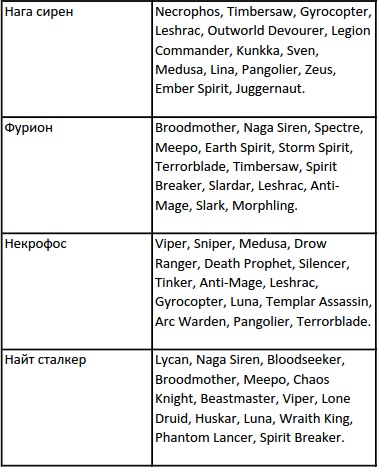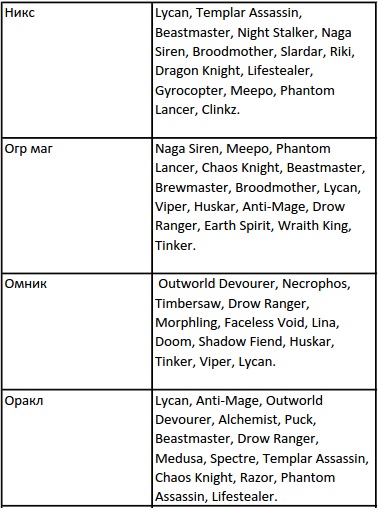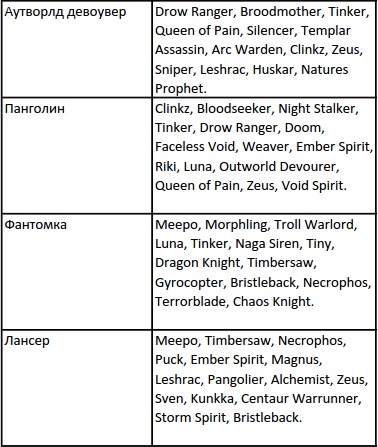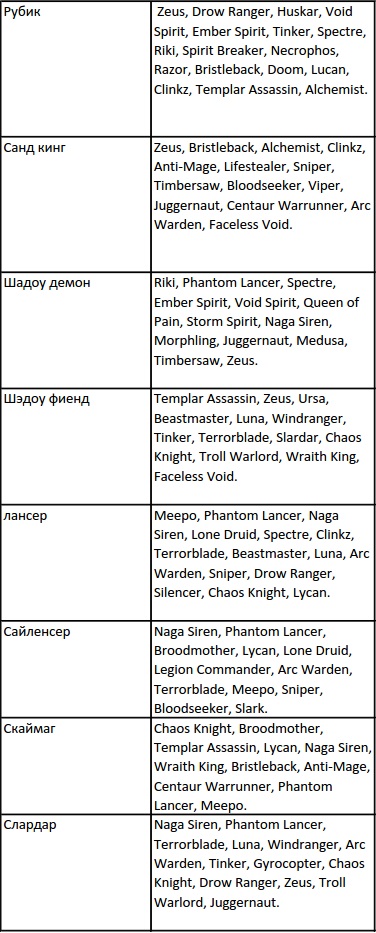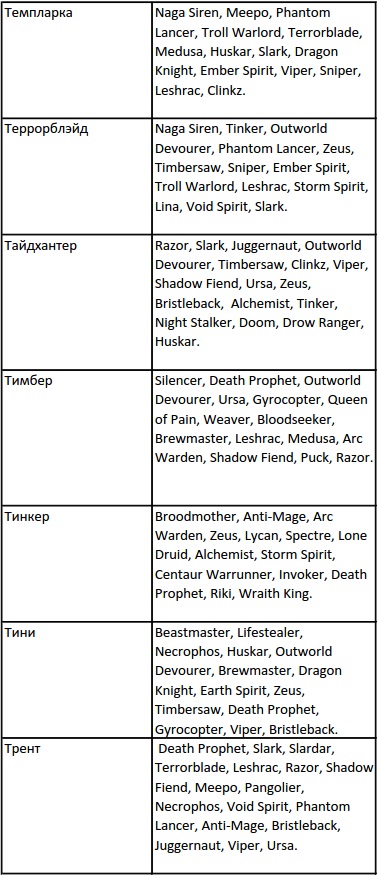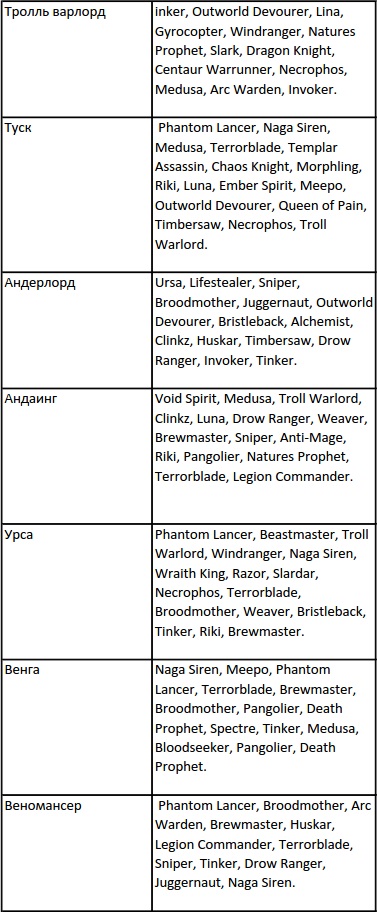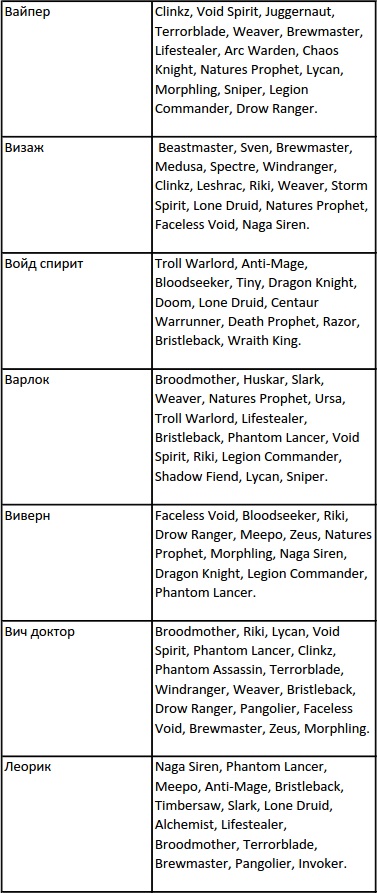 Result.
Any DotA hero can be wiped out, you need to have tables and straight hands. #interesting #HD #games #MOBA
Watch game shows and let's plays with gamers from around the world. Comment and chat with streamers online. Scroll the feed with the best posts from our streamers, give grades and leave comments. Subscribe to your favourite streamers to stay up to date.